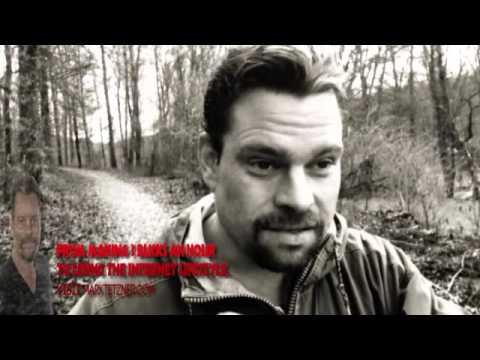 Full Story
0 Comments, leave a new comment.
What do you guys see in it? Would you rather sell a consumable product which people will stick with for a while and build residual. Or would you rather sell a single high-commission payout program that is high in demand and "crack" your own personal code, meaning you basically just have to learn how to sell one per month if you wanted to -  and find your own personal way of doing it? Bucket-income or drip-income? Life-vision or stage of life-wise: Age-poverty avoider or crazy wealth generation vehicle? Be modest, go big? My thoughts: every top-earner I know online has something BIG in his portfolio. I also believe: MASTER selling this product on a regular basis and you have SOLVED the money-riddle of your personal life. Period. This was actually recorded in a pensative moment, almost like journaling, it's now a bit of an infomercial at the same time. Like, Comment, Share and THINK! Think about your life. How would YOU market this? Join us Feb. 11th! (Details will follow soon)
Full Story
0 Comments, leave a new comment.